Stallion Boxing academy & Amateur boxing Llanelli.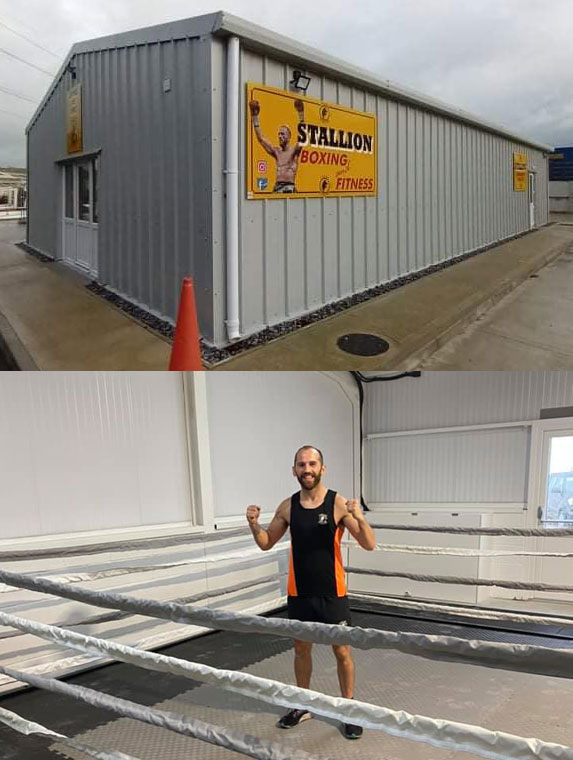 All shaping up lovely for my new home 🏡 It's been 3 years since I started Personal training doing it on the side of my beloved milk round and just kicked off from there, followed my dreams and grafting my arse off to get to this point. The 60 plus hours a week 6 days a week is finally paying off!!
Boxing classes ✅
Amateur boxing ✅
Bootcamp ✅
Hiit & Strength Conditioning ✅
Disability Boxing ✅
And so much more to follow 🥊🥊🥊🥊
All classes are £5 at Llanelli leisure center (dance studio)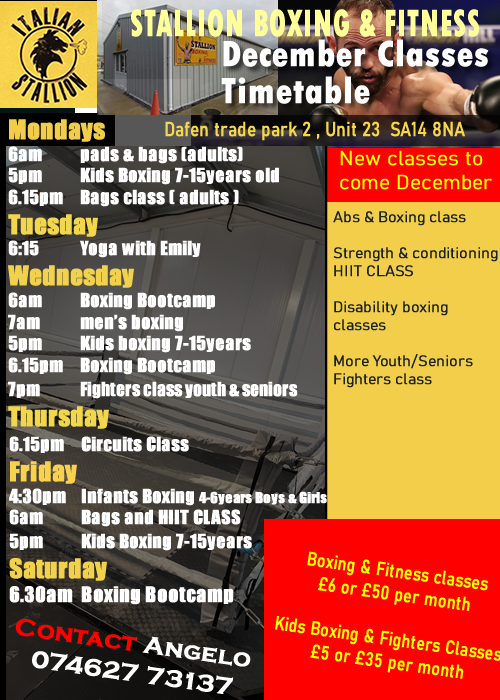 ---
I am a retired, professional boxer and now a Boxing coach and owner of Stallion Boing Gym in Llanelli..

---
🥊 Below is a timeframe of my professional Welsh boxing carear.

FIGHT NEWS 🥊 2019
Delighted to get back into the ring Friday 22nd November at vale sports arena Cardiff
This will be my last fight of 2019 and will be finishing the year off with a bang 🔥
Appreciate the support as always and will be putting on transport for traveling fans, let's make it a big one Stallion army and end the year on a high 🙌🏻
Tickets will be available next week standard or ringside , get In touch to reserve now 🥊
Let's do this🥊
---
Welsh Super Featherweight Title between Angelo Dragone and Krystian Touze
13/19/2019 in Swansea Message Angelo for tickets via Facebook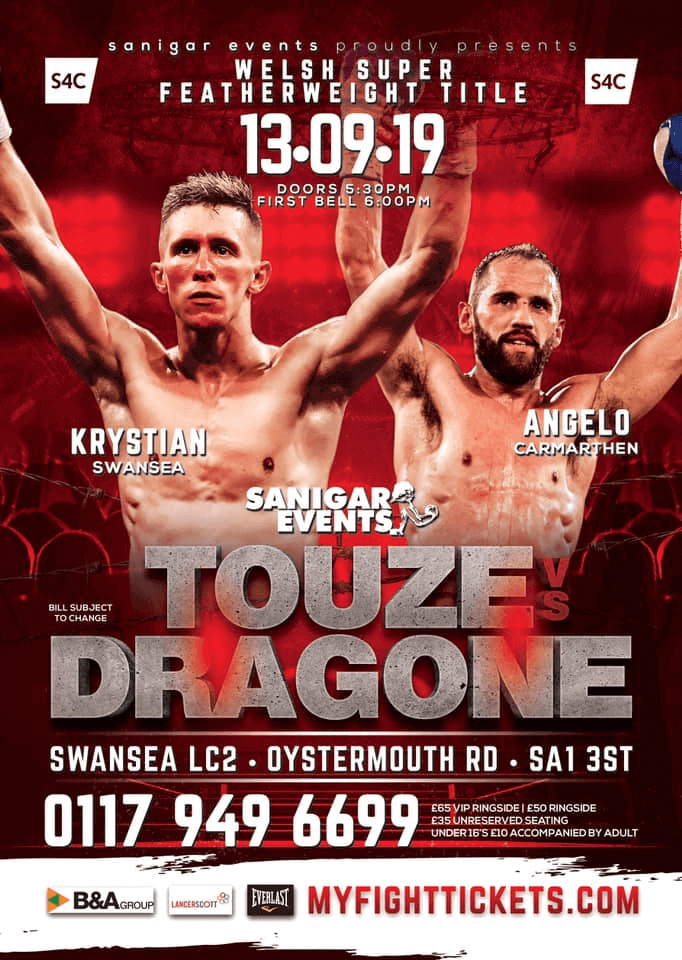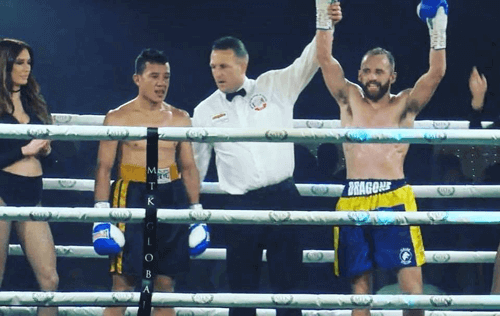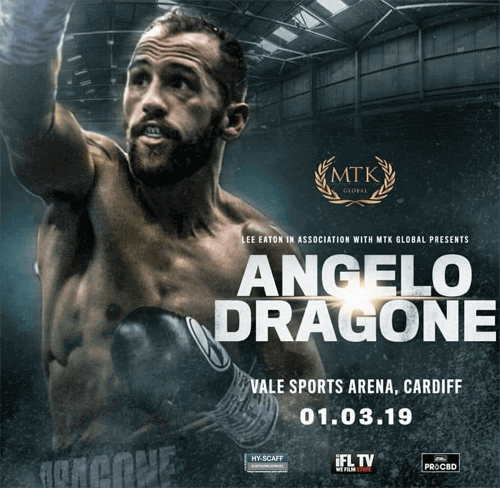 Fight night Cardiff
1st March at Vale Sports Arena Cardiff.
Tickets £30 standings & £50 ringside. Book Now
Bus will be available as always, get in touch to reserve your tickets guys 🥊🥊🥊
---
Feb 2nd result: WIN for Angelo Dragone
at Neon theatre Newport.