Are you are trying to find out how to sponsor a Welsh boxer? Looking for great sponsorship oportunities since you recently found out that sponsoring a Pro Boxer is tax deductable for your business? Yes thats right, Tax decuctable for your business. read more on HMRC website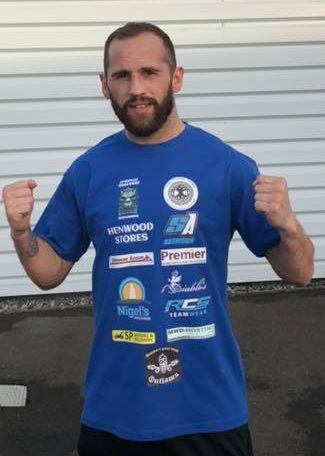 Team Stallion are looking for Local Welsh business to sponsor Welsh Proffessional boxer, Angelo Dragone.
For any business big or small, it's almost too good an opportunity to turn down. Most boxers are looking for around £3000-4000 a year from between 1 to 5 sponsors to help pay for medicals, license fees, gym membership, nutrition and equipment.
AVAILABLE AREA`S TO SPONSOR
Youtube
Facebook
Website
TRAINING WEAR
CORNER MEN CLOTHING
FIGHT NIGHT CLOTHING